The $30 Tablet You Bought From Amazon Is Actually Amazing
This holiday season, Amazon rolled out predictable pricing on their line of Alexa powered devices. The best deal, from a hardware perspective, is the $29 tag on their 7″ tablet. The tablet itself has mixed reviews depending on what side of the net you're on. Parents may find the deal incredibly suitable for their children and some find it a decent e-book reader, but most tech-centric followers understand the device's limits. The 2019 model does address a number of hardware limitations that earlier revisions were bruised by, but let's be honest, this isn't a current generation iPad…
From where I stand, I see three things that everyone in the tech industry should be focusing on here:
1.) Price — $30! A burner phone in 2010 was three times that price.
2.) [Raw] Hardware — For $30 you get: Dual band Wi-Fi, Android powered board, a pretty decent 7″ capacitive touch screen, two cameras, a battery, a microSD slot, a headphone jack, a thin form factor, gyroscope, and so on. If you were to build a project using parts from the Arduino/Raspberry Pi ecosystem, a similar build to display content on a 7″ touch screen would easily cost more than $50-60 and lack the thin form factor and battery life this tablet features.
3.) Software — The Android powered board is actually pretty significant here, as this opens up the DIY/Maker/Dev potential. In addition, the fact that Alexa (always on) capabilities paired with the headphone jack makes this a direct replacement for a number of Amazon's SKUs such as the Echo Dot and Echo Show lineup.
Many of you reading this likely know where I am headed with this and other articles out there do a decent job highlight some fun use cases, but here are a few just to get the idea machines running:
Smart Mirrors – Why use a Raspberry Pi and power hungry LCD/LED screen when a couple 7″ tablets strategically placed on the other side of the glass works just as well!
Alarm Clocks – Replace alarm clocks and smaller Echo Show devices with 7″ of screen size that can be propped up using any number of cell phone holders.
Photo Frame – Wi-Fi enabled photo frames of similar size are usually double the price and with less flexibility from an operating system and app lens.
Most of the extended use cases for this tablet involve a degree of software modification. This article focuses on how to easily provision the tablet to be used for any project where a constant/always-on screen is needed. My favorite example of where these tablets really show their true power is in a smart home setting.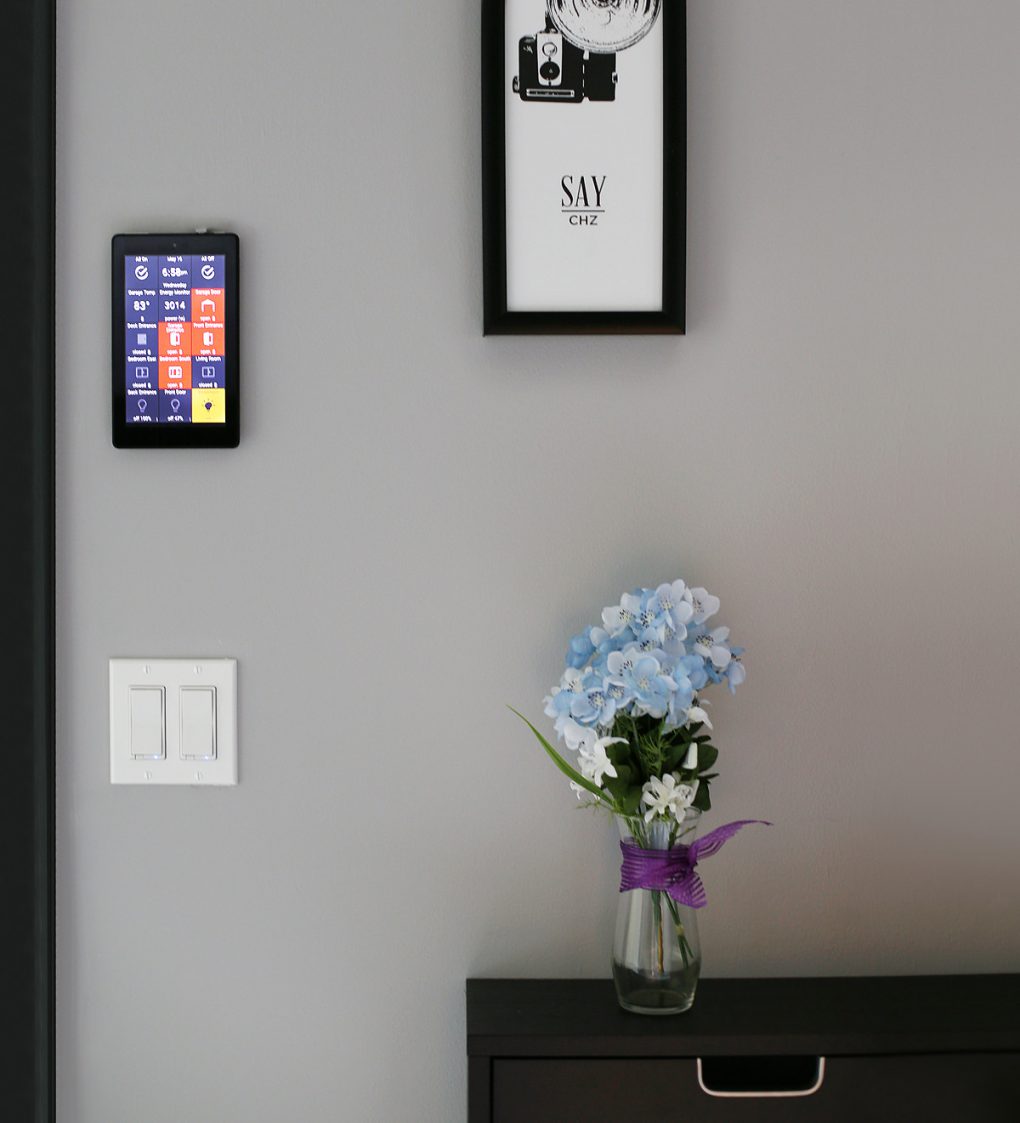 ---
Amazon Fire Tablet Kioskification Procedure
---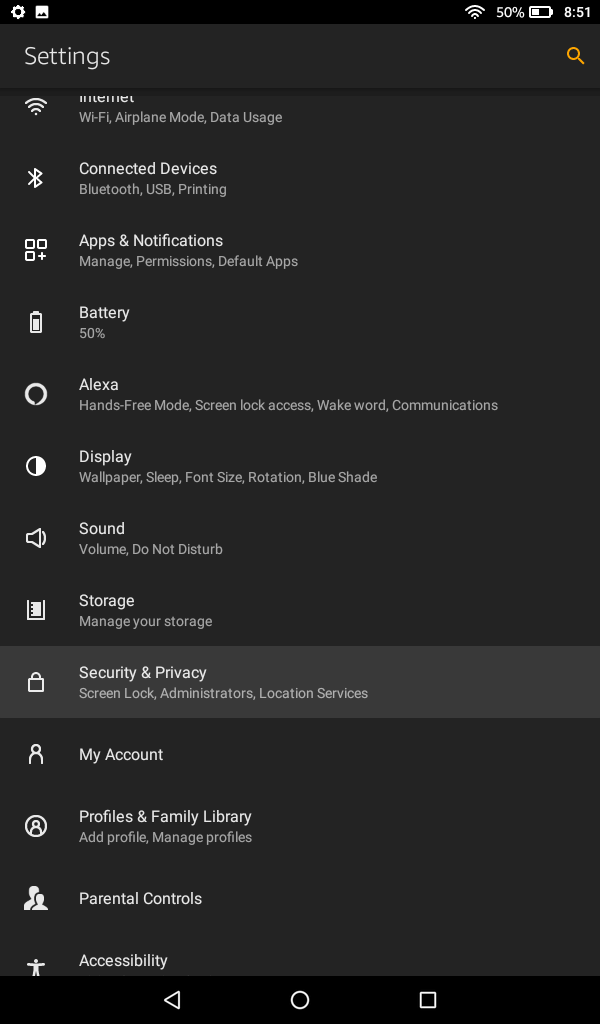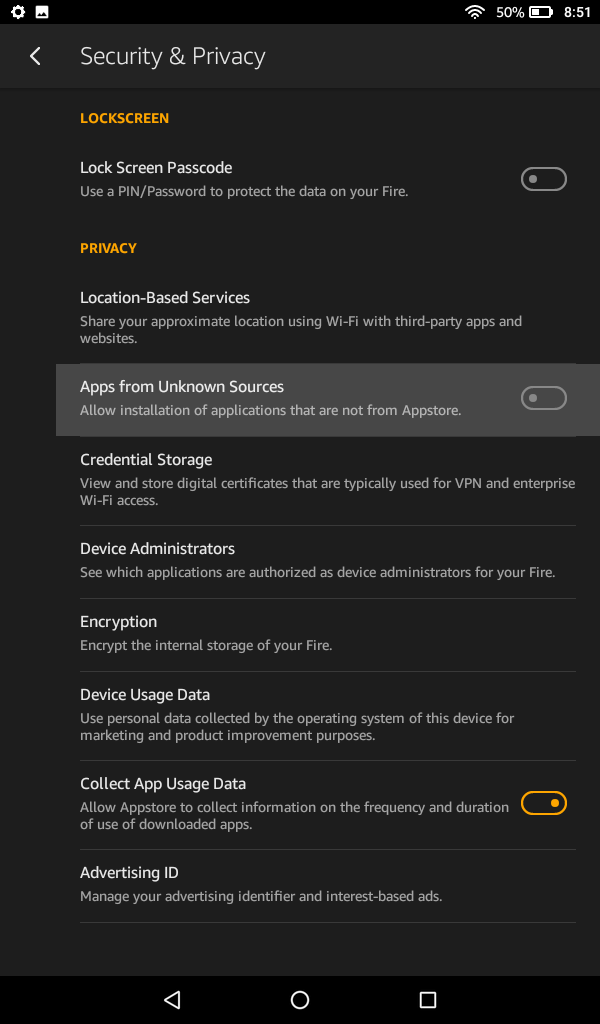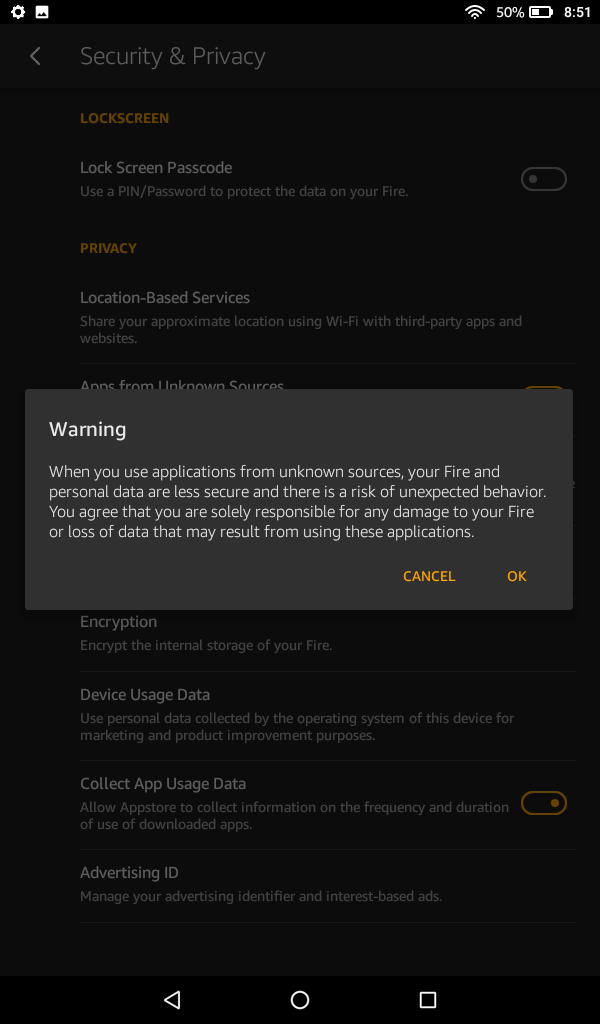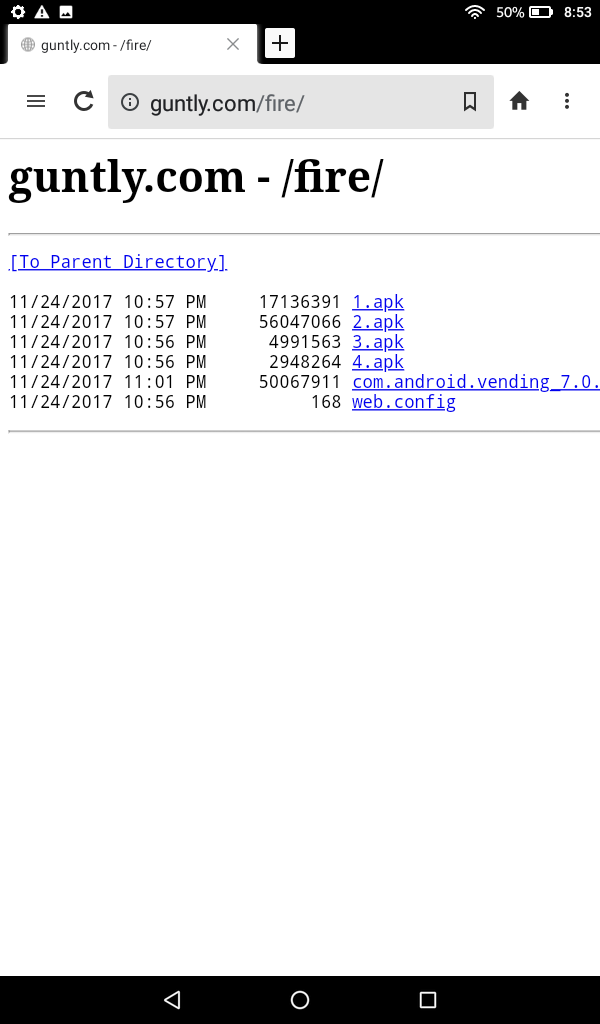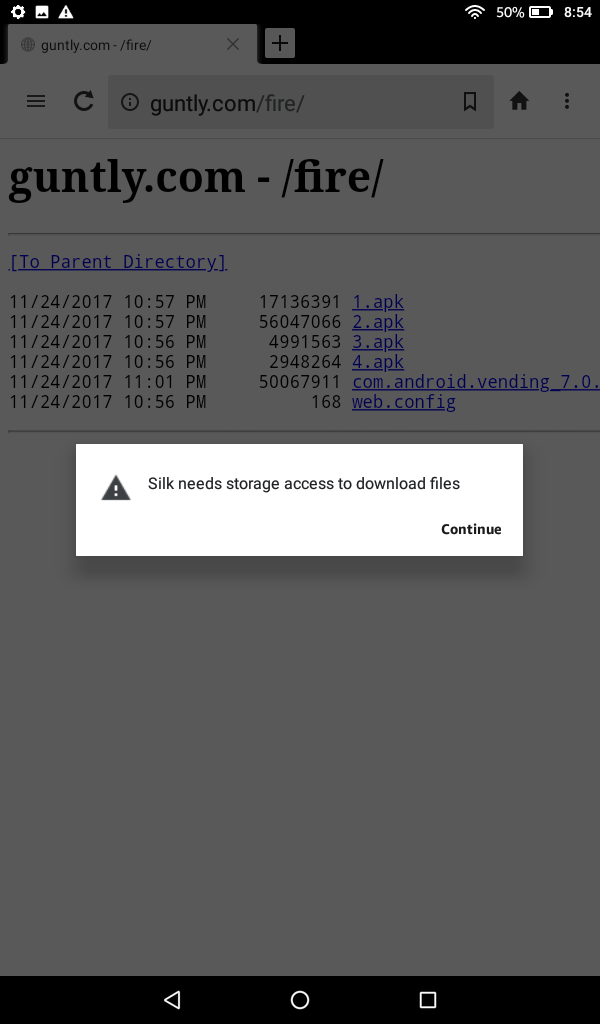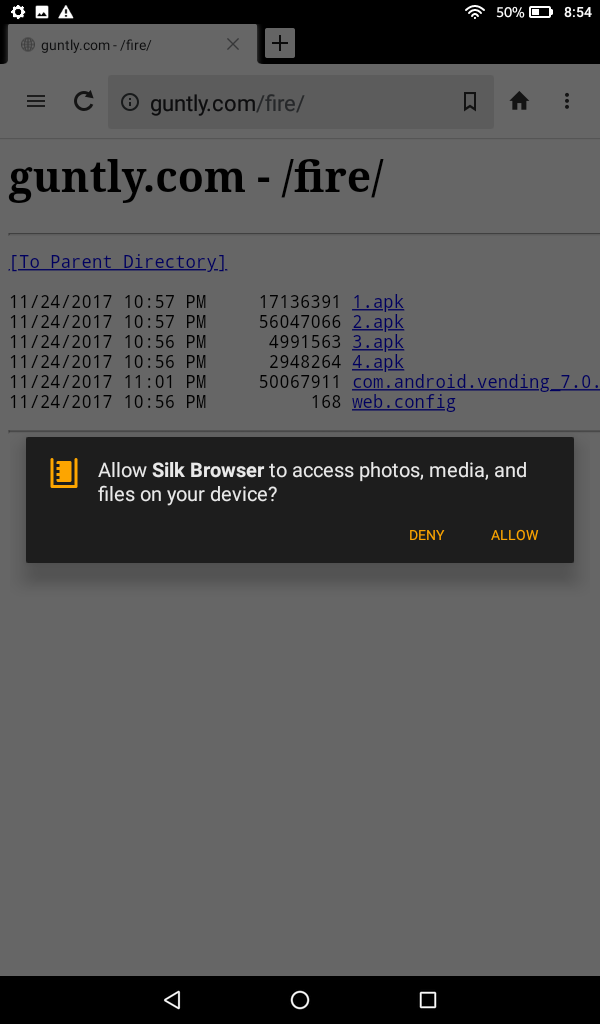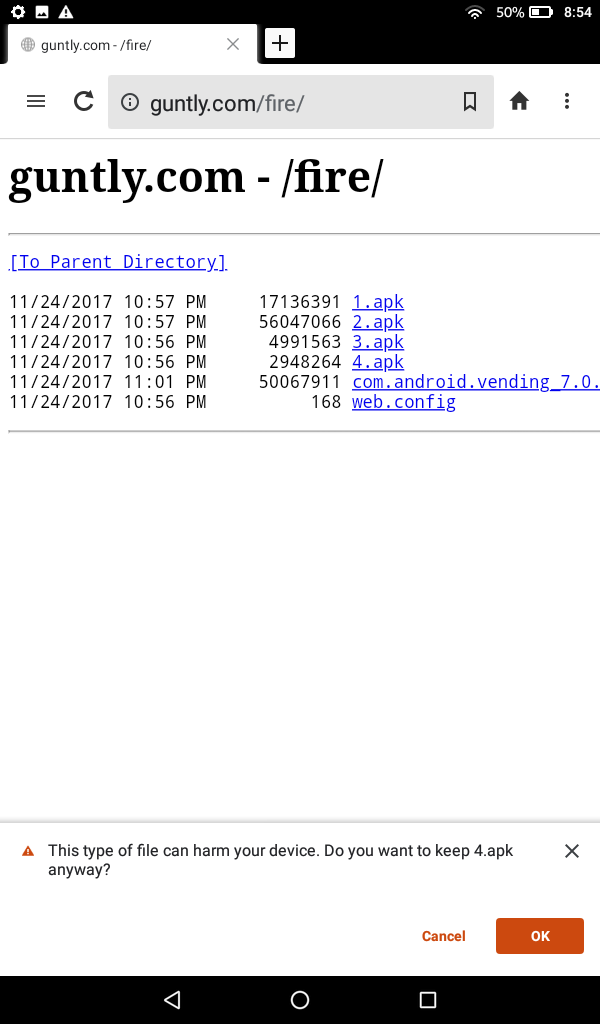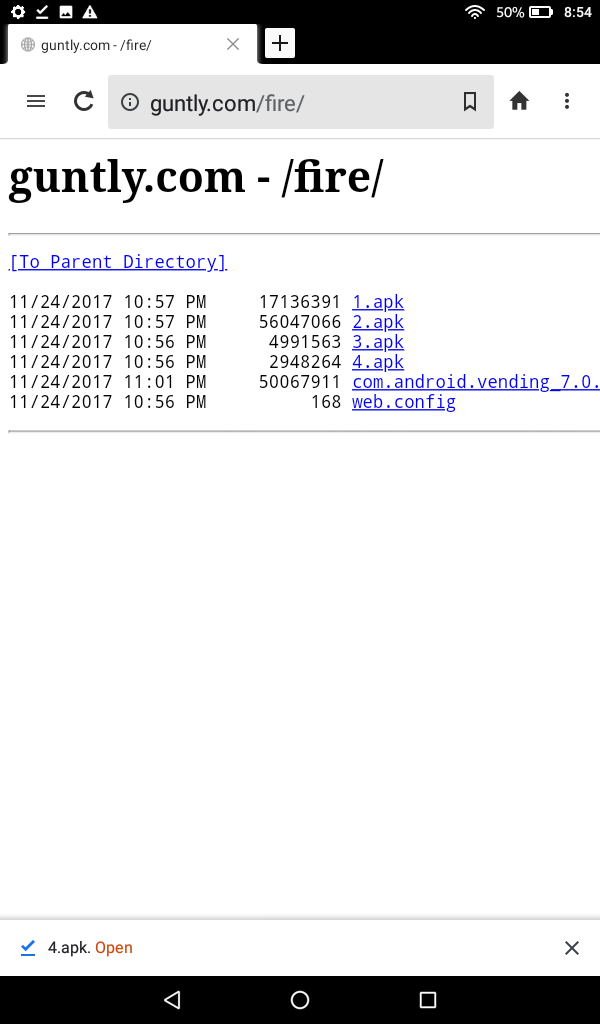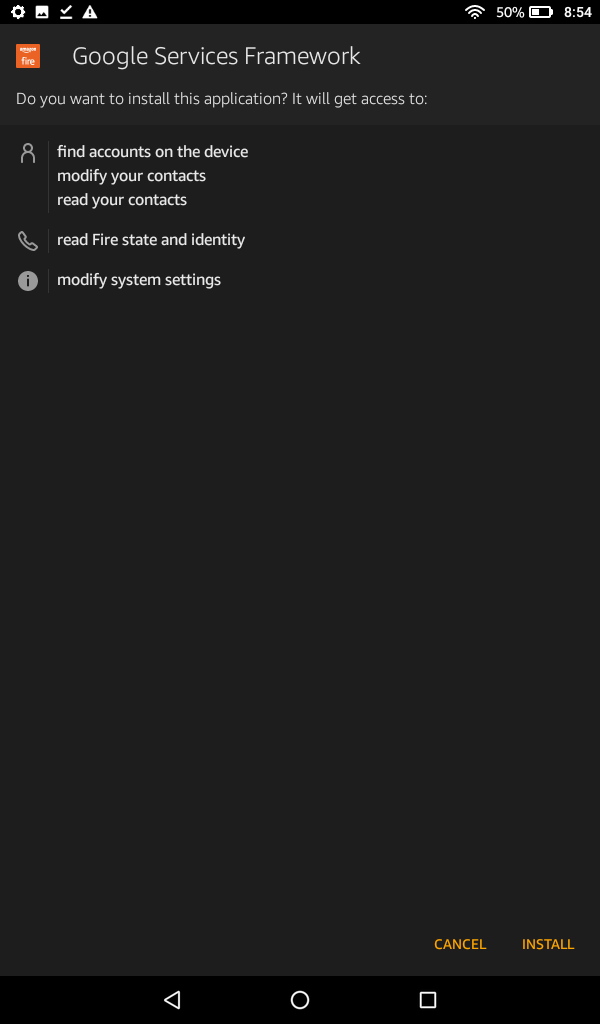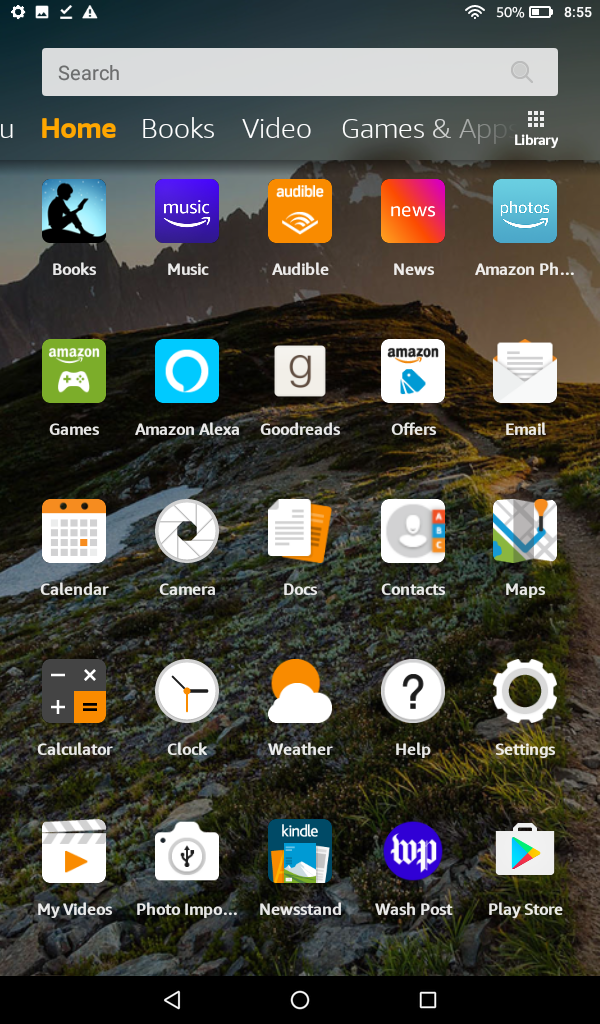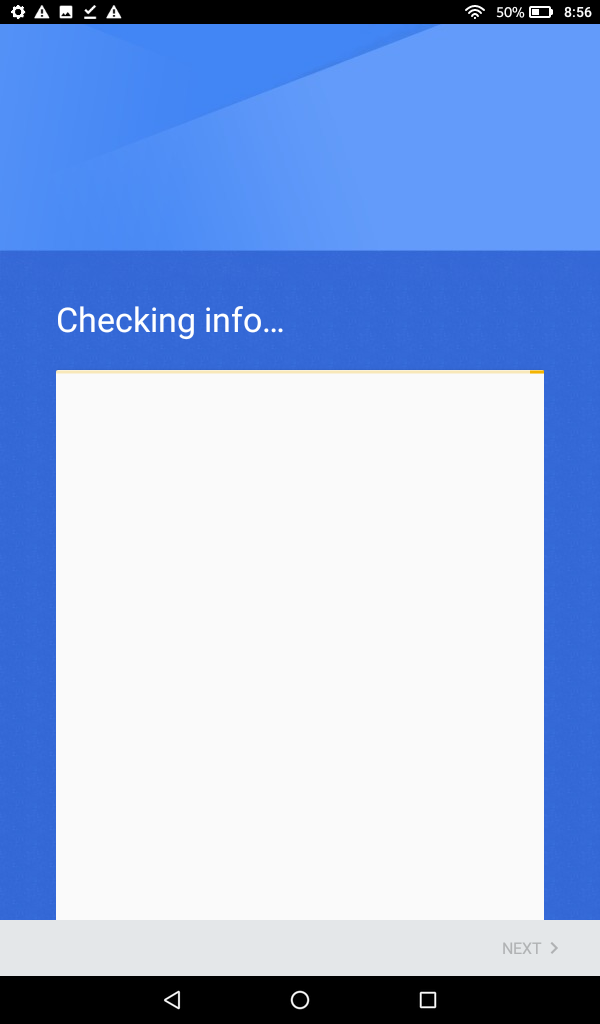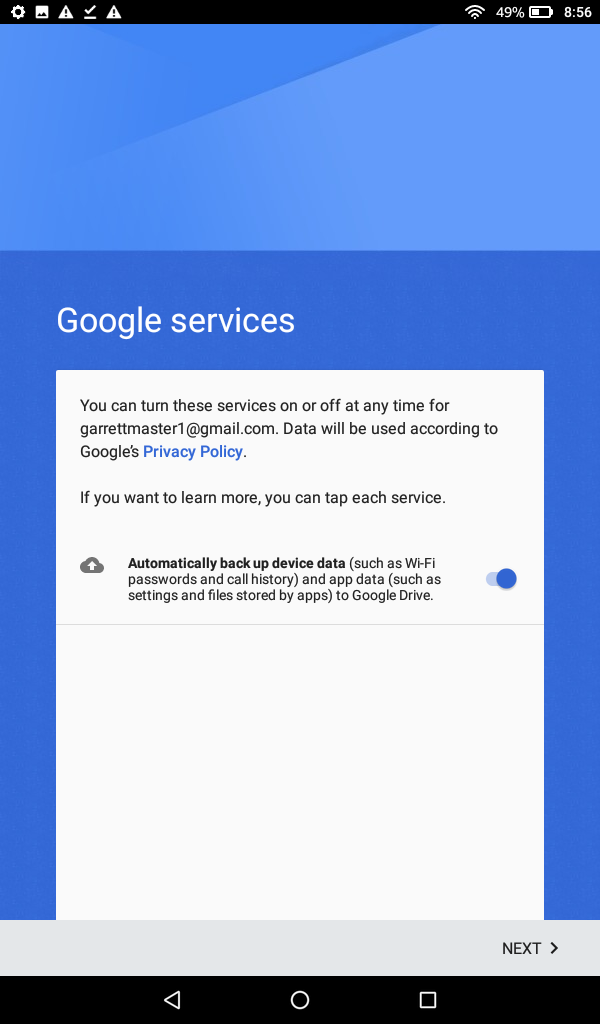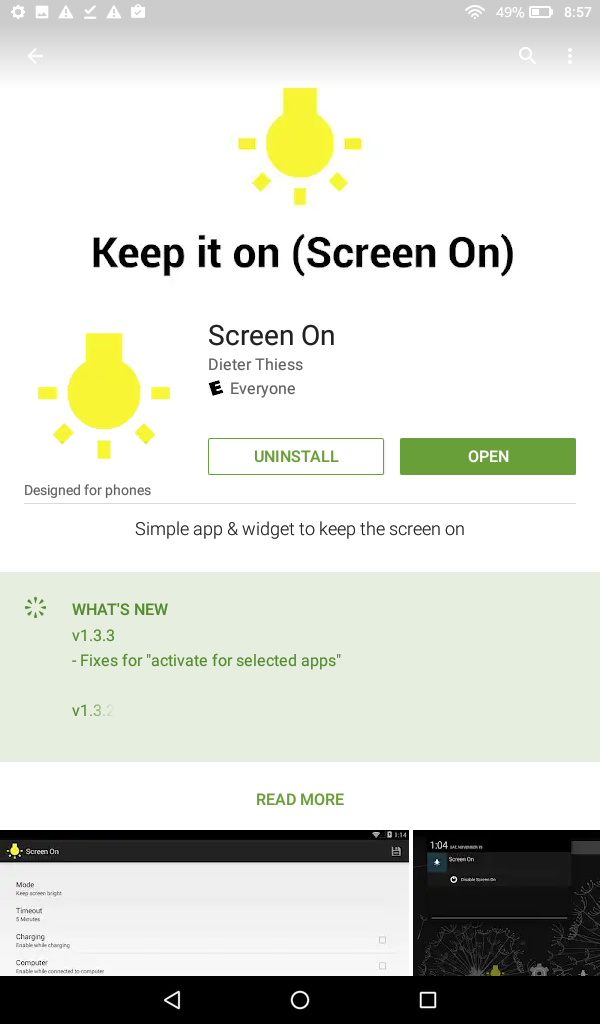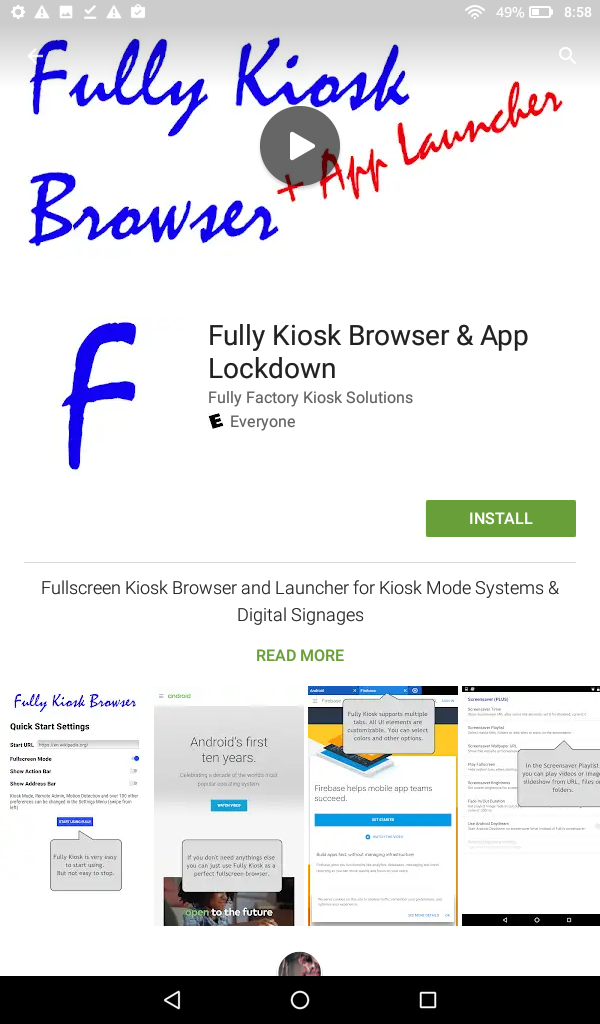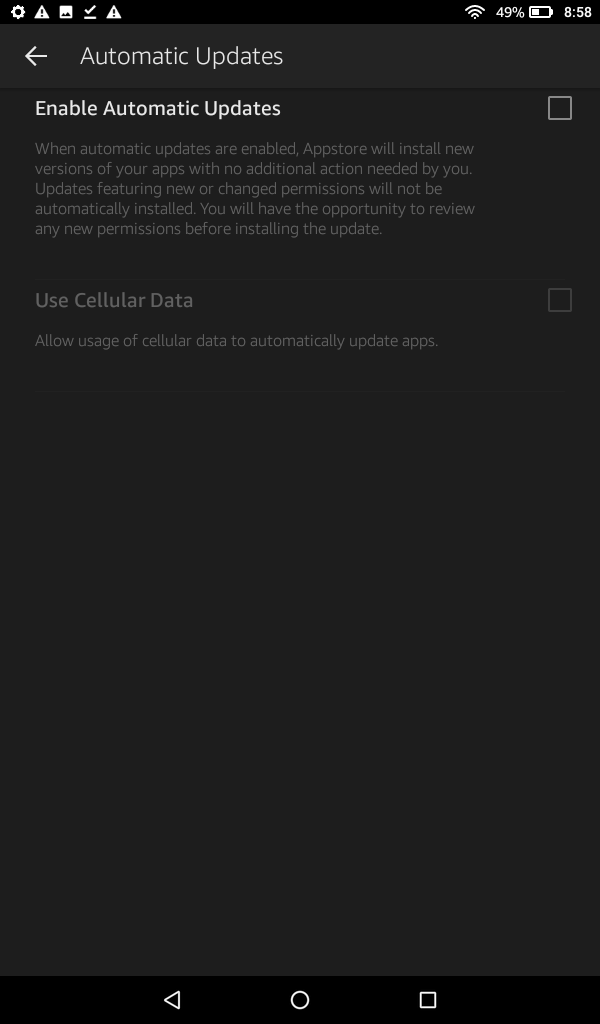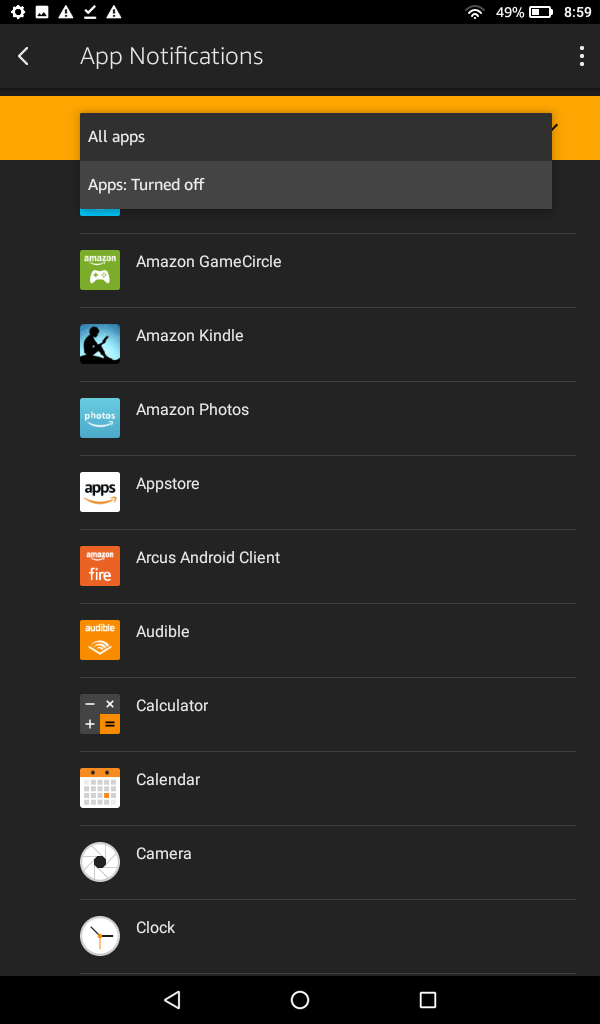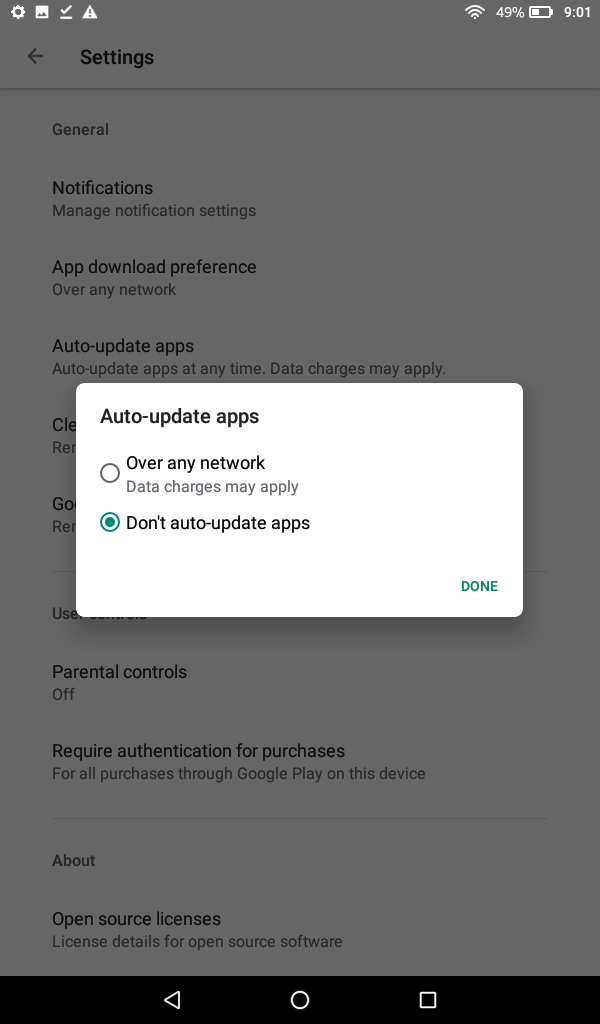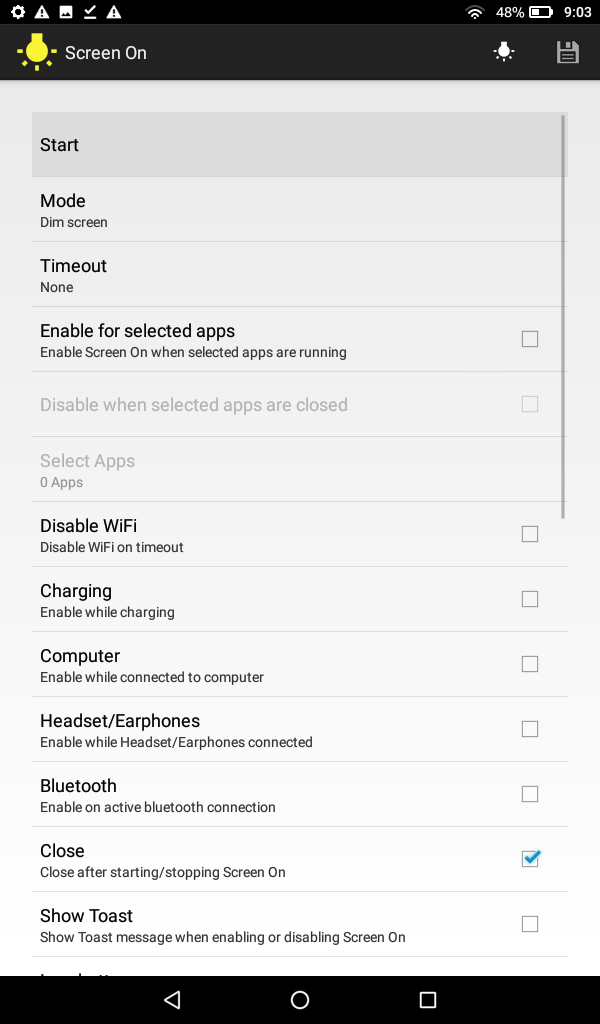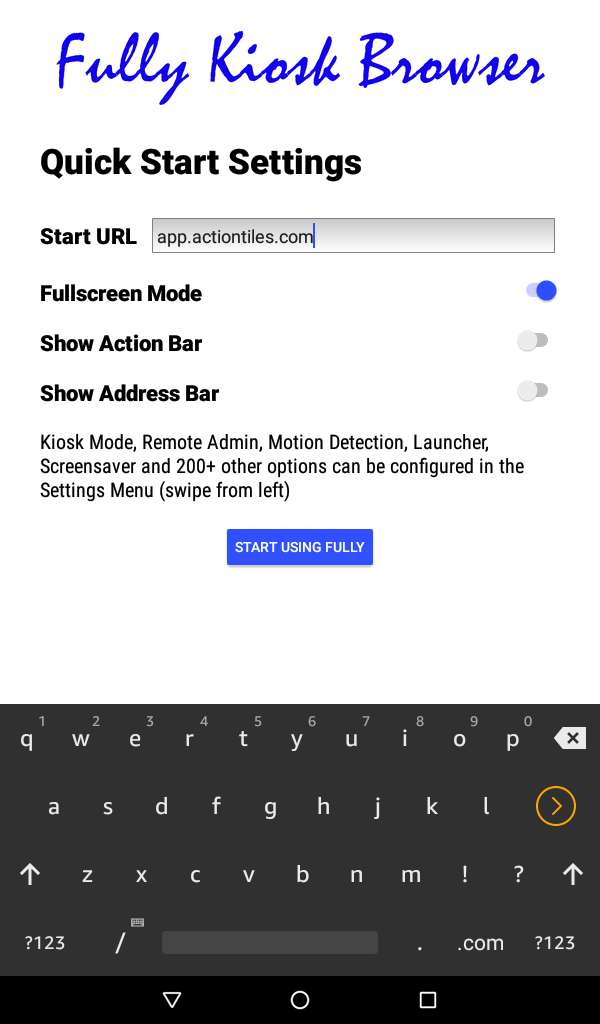 ---