I picked up the piano as a hobby in 2006 and have been occasionally playing classical music ever since. In 2008 I decided to purchase a contemporary 88-key piano which is still my favorite to this day.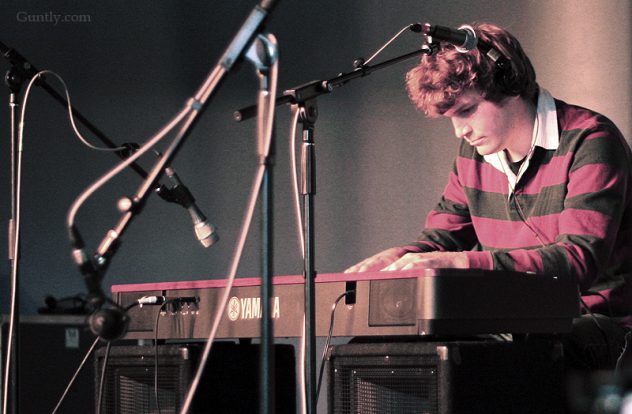 While photographing a concert in Menomonie WI, I discovered a guitarist named Greg Gilbertson who used an array of outboard gear on stage to produce whimsical effects. I was simply mesmerized. Loop effects, guitar pedals, signal processors, etc have been around for ages and used in so many amazing ways, but there was something specific about how he used the gear that moved me.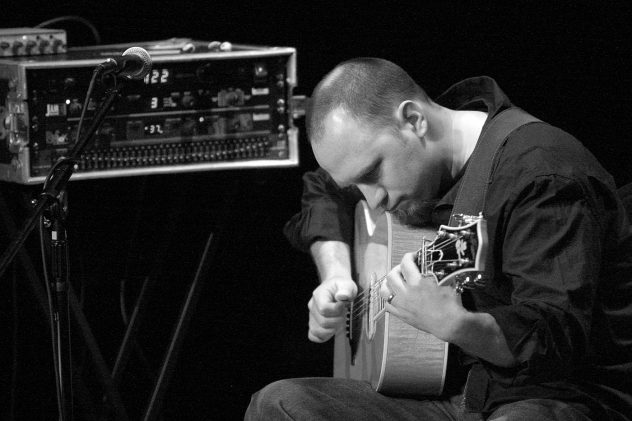 Inspired and energized, I purchased an effects processor and placed it in-line with the piano and realized that this was a direction and style I wanted to pursue. Soon after a musician named Kyle Culver, based out of Eau Claire WI, introduced me to software based sampling and production. I was able to combine the physical realism and dynamics of the piano with a MIDI interface and sound card to loop back into the effects processor. This allowed me to introduce even more depth while still only being a solo performance.
The piano and little effects processor followed me everywhere. At first, I used my IT/networking skills to build and host a site that presented a live audio stream directly from my gear so that friends could listen wherever they were. These live streams were a great way to step out of my comfort zone and gave me goals to work on–both on a musical and technical level.
In 2008-2009 there weren't any sites that allowed someone to easily stream audio or video to. Services like YouTube Live, Twitch, Facebook Live, etc — None of that was available and bandwidth was a finite resource for many, so a lot of fine tuning was required to allow 50-60 simultaneous streams.
After many live music streams, I had the courage to get up on a real stage.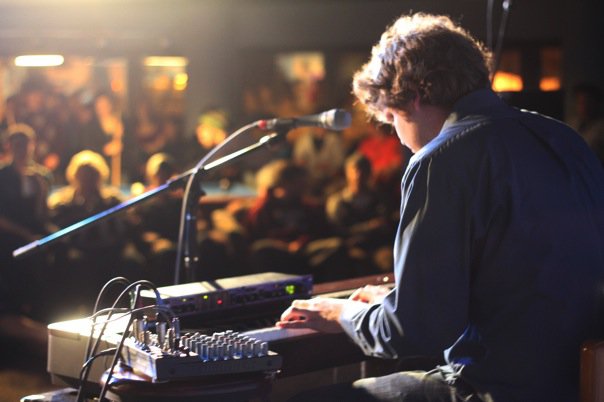 Looking back, I'm not sure how I initially built up the courage, seeing how I didn't (and still don't) know any songs. Everything I did was improvisational and results were highly dependent on my mood or ability to not get "writer's block" while performing. Streams and concerts followed the same pattern: Start by playing with familiar chords and then see where it goes without stopping once. As soon as I stop, it's over. I thought of it like a game where the goal is to not get cornered and run out of viable moves.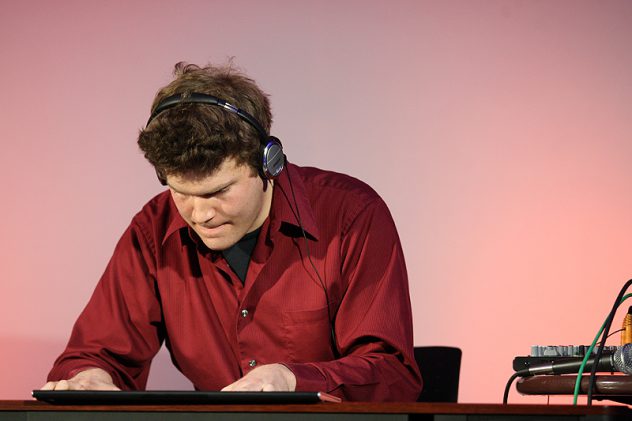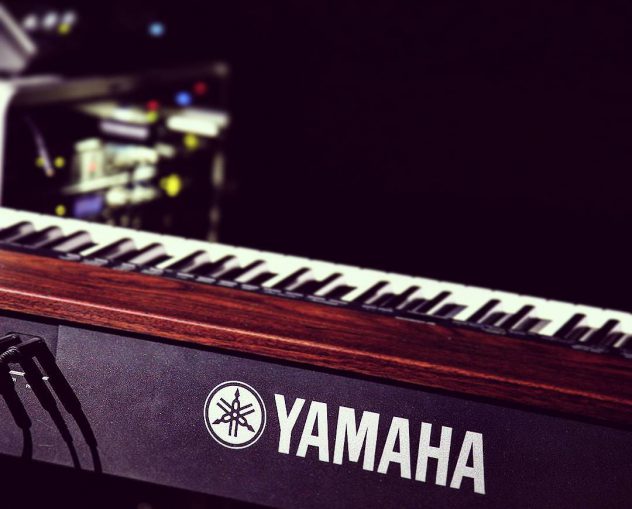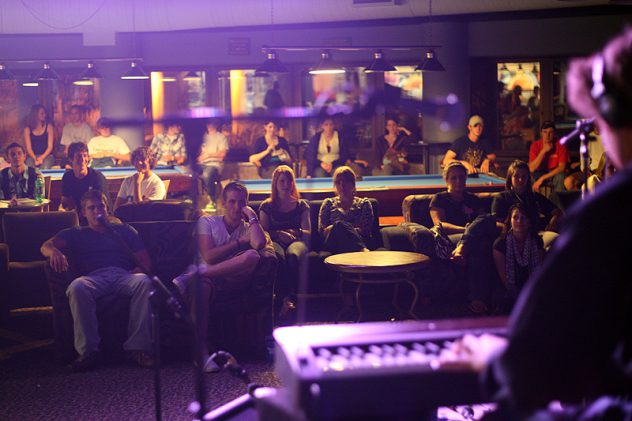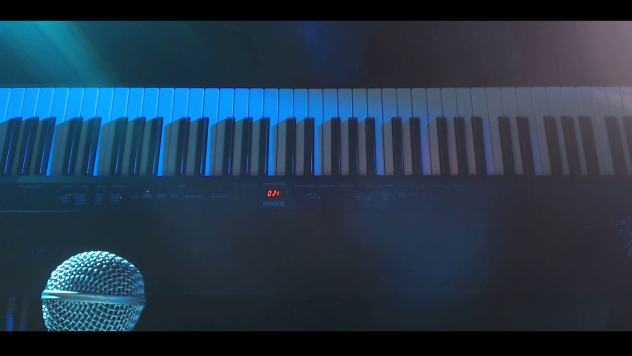 Performing in front of a crowd got easier over time, but the logistics of planning, disassembling gear, packing, unpacking, assembling, etc was a bit too much. With live services like YouTube and Twitch now available and appealing to a wider audience, it makes music streaming a lot more enjoyable.
The gear is mostly built around the Yamaha P-155 and is driven by a PC containing the MIDI mapping and sound sampling used to produce a number of different effects and instruments based on the logic that I have programmed in each key. Combining the software multitasking and hardware controls (piano keys, foot pedals, switches) I can double or even triple the values of what each key does. I can dynamically introduce instruments to fill the sound a bit more while still adhering to an improvisational cadence. I don't create any recordings where I am mixing or doing post production to–mostly because it's not an area of interest. Everything you hear is coming from a live source and completely stops if I lift my hands from the keyboard.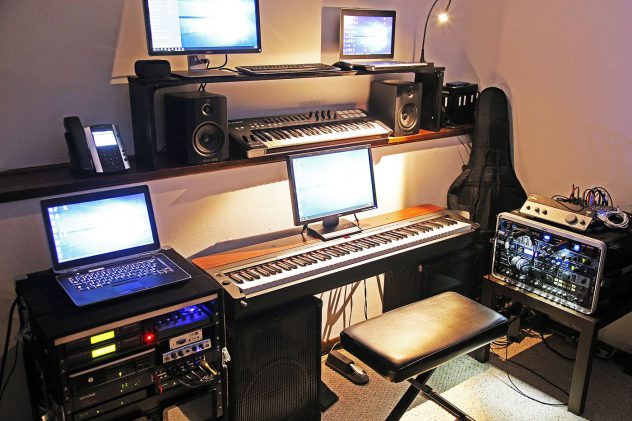 Live Recordings